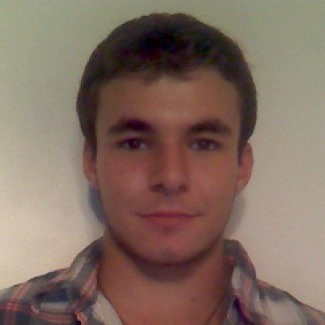 Hi, I'm Matt! I'm a web developer and I like to use AWS.
Projects
An app I made in school for running the annual door-to-door Halloween food drive, Trick-or-Eat.
Hosted on AWS and powered by Cloudfront, S3, API Gateway, Lambda, SES and RDS Aurora Serverless.
A react app for viewing photos with the intended look of opening up the family photo album
This session was heavily focused on staying relaxed in my upper body as well as using smart and fluid movements to create openings.
Read More...