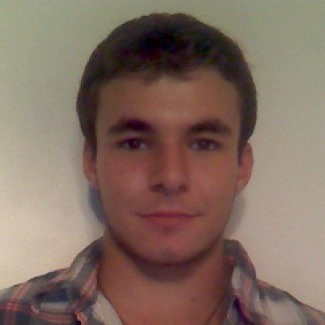 Hi, I'm Matt! I'm a web developer and I like to use AWS.
Projects
An app I made in school for running the annual door-to-door Halloween food drive, Trick-or-Eat.
Hosted on AWS and powered by Cloudfront, S3, API Gateway, Lambda, SES and RDS Aurora Serverless.
A react app for viewing photos with the intended look of opening up the family photo album
Terraforming Our Infrastructure - Part 3
- 26 Feb 2022
Our use of Terraform within our organization has continued to mature, and we are going to launch our microservice into production in the coming weeks. Here are some additional lessons we've learned, as well as some pain points and how we moved past them.
Read More...