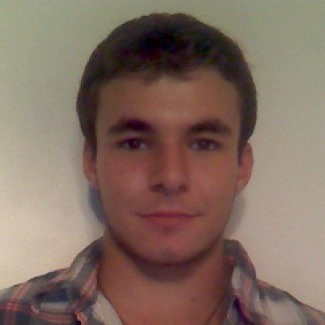 Hi, I'm Matt! I'm a web developer and I like to use AWS.
Projects
An app I made in school for running the annual door-to-door Halloween food drive, Trick-or-Eat.
Hosted on AWS and powered by Cloudfront, S3, API Gateway, Lambda, SES and RDS Aurora Serverless.
A react app for viewing photos with the intended look of opening up the family photo album
Terraforming Our Infrastructure - Part 2
- 09 Dec 2021
A quick update article on some issues we've encountered while ramping up on Terraform as well as how we solved them.
Read More...